Cyclone Amphan made landfall on Wednesday and is heavily impacting some of the poorest areas of Bangladesh and India, where there is already a lack of clean water, health care, and resilient housing. This is the biggest storm to hit India in a decade.
Winds on land reached 185km/h and storm surges were as high as 16 feet. These surges caused major flooding in coastal areas. There are an estimated 14 million people who were affected by the storm's path of destruction.
So far the death toll is over 100 but the full extent of this storm's damage is still unknown, and this number is sadly expected to rise.
Coronavirus fears will play a large part in this disaster. Overcrowded evacuation centres could become a breeding ground for the virus, allowing it to quickly and easily spread. Evacuation centres lack the amount of space needed for social distancing and the clean water required for hygiene procedures to keep the virus away.
Without urgent, effective action, lives could be lost on a huge scale.
Please Donate Today
Updated: May 26 11:19am
Families will lose more than their homes
---
It is likely that many people will lose their lives. Millions may lose their homes and livelihoods. Due to the significant amount of damage, there is very little information coming out of these two countries. We know that homes have been destroyed, crops and fisheries have been wiped out, and power and communications are down.
People fleeing the storm will head for collective centres where social distancing and regular handwashing will be incredibly hard to achieve.
Tackling both coronavirus and this disaster at once will be challenging for the two countries, especially as they attempt to maintain social distancing in potentially crowded evacuation centres and emergency shelters.
Whole communities will need urgent emergency shelter and other essential items like water filters and mosquito nets to help them survive and to keep them safe from coronavirus and other diseases.
Families will urgently need emergency shelter, and other essential aid items like water filters and mosquito nets to help them survive after the storm and keep safe from coronavirus.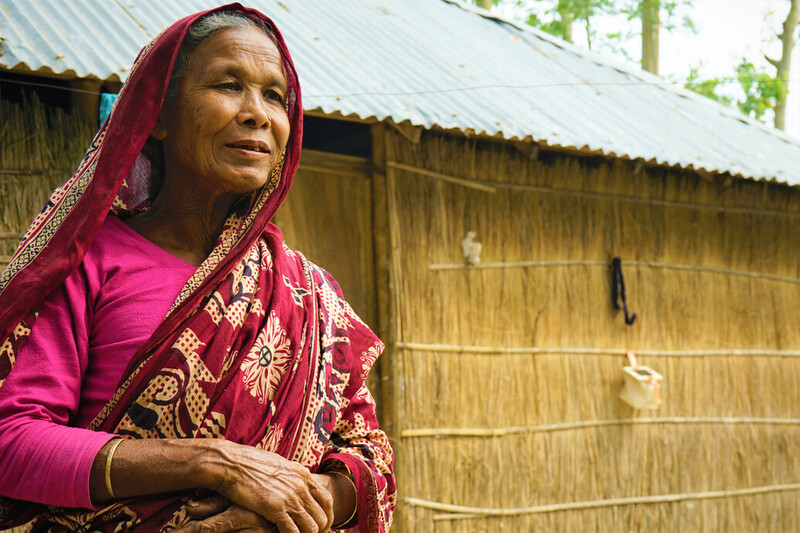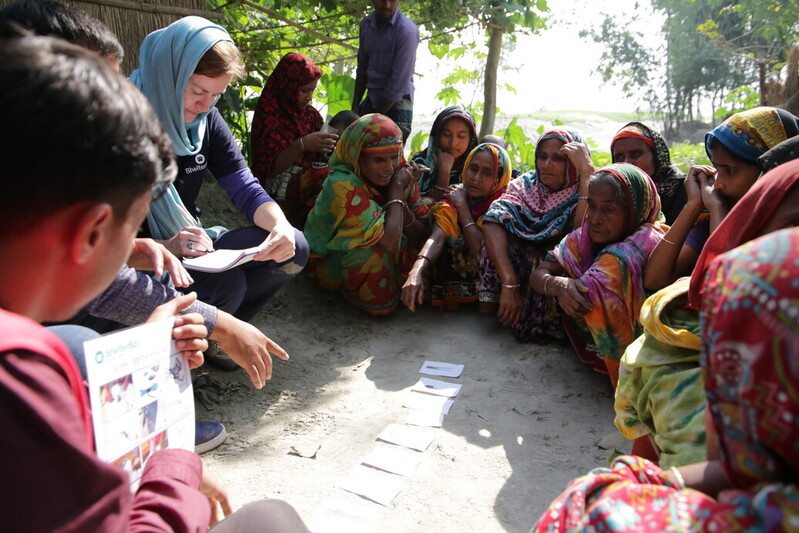 Global travel restrictions are making it tougher for us to work. But our links with local partners worldwide, combined with our storage of shelter materials and tools in multiple locations globally, means we are still getting shelter to the families who need it most – and now we're exploring what might be possible in Bangladesh.
In our 20-year history, ShelterBox has worked across Bangladesh and India, and we have strong partnership with other humanitarian organizations and operational partners working locally. We are already in contact with our partners, including local Rotary groups, to start discussions on how and if we can support.
We know responding to a humanitarian disaster of this magnitude is going to be particularly challenging right now as coronavirus means that access and importation and movement of aid will be restricted. With your support, ShelterBox is ready to take on that challenge and ensure vulnerable families get the aid they need after disaster.
Please note: To be as effective as possible we do not accept donations to specific disasters.