Coronavirus is shining a spotlight on the fundamental importance of home. It has also made the global need for humanitarian support even more urgent.
With your continued support, ShelterBox is committed to providing families with shelter and a place to call home during this Pandemic.
Community and staying connected is also very important during this time of isolation. That's why we have created a range of ideas and activities for you to do at home. Stay connected with ShelterBox, stay connected with your club, challenge your community, and find like-minded new friends.
Together we can continue to ensure families around the world receive emergency shelter. Together we can saves lives.
Take a virtual tour, jet set around the world, set up camp, or just enjoy colouring.

ShelterBox youth activities are here to keep hands and minds busy! Children (and adults too) can learn more about ShelterBox aid and how teams make decisions in the field. Activities for all ages included!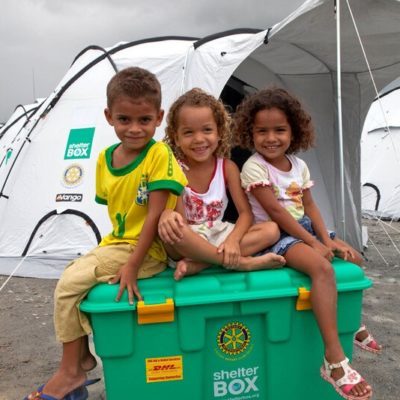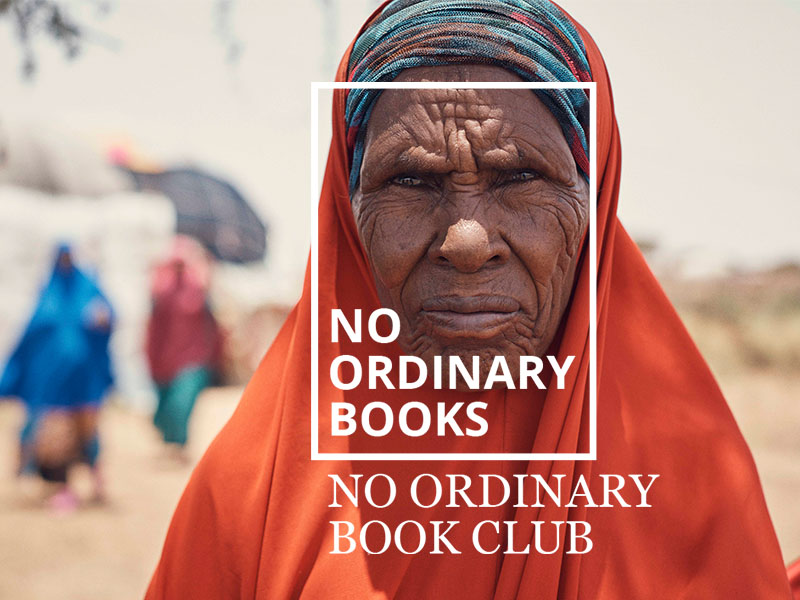 No ordinary book club.
Learn more about the people and places ShelterBox works around the world by reading their stories.
ShelterBox book club connects you with like-minded ShelterBox supporters and readers from across North America. Together you can read stories from around the world, connect with ShelterBox response members who've been there, and chat with authors about their various experience.
Book a virtual presentation with ShelterBox!
Are you part of a Rotary Club, church group, or other community group now meeting virtually?
You can book a ShelterBox speaker to join your virtual meeting – learn more about ShelterBox operations, how we work, how Coronavirus has changed operations, and how shelter saves lives.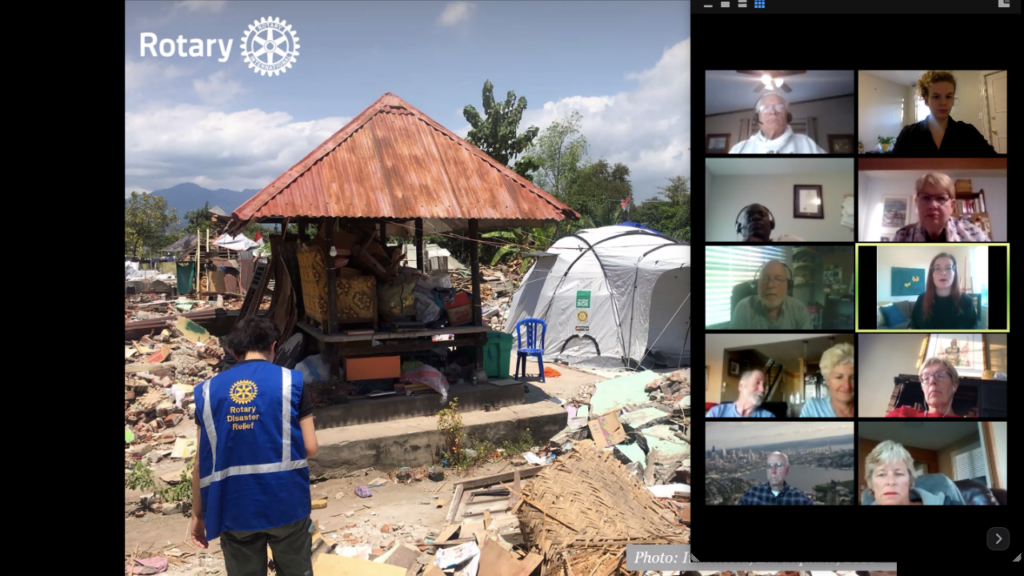 MORE WAYS TO STAY ENGAGED
---