Blog
---
Giving Tuesday: A Day for Giving Back
What is Giving Tuesday?
Giving Tuesday is a day that encourages generosity and inspires hundreds of millions of people everywhere to donate to a cause.
It was a day created in the US in 2012 as a way of acting against the consumerism of Black Friday and Cyber Monday. Instead, it promotes selfless acts of giving during the busy holiday shopping season. Over time the campaign spread, and now has more than 80 official Giving Tuesday country movements across the world, with Canada adopting the day in 2013 through Canada Helps, GIV3, and several other founding partners. This international giving day has grown to include calls to action beyond giving, including donation matching and volunteering.
2021 was another successful year for Giving Tuesday, with total giving increasing from $2.47 billion to $2.7 billion in the United States – a 9% increase compared to 2020. Canada also played a large part in the achievements of the campaign with $43 million raised from online donations on Giving Tuesday in 2021.
Statistics show support for the national day only continues to grow with 9.7 million volunteers contributing their time to Giving Tuesday campaigns in 2021, with that number expected to increase for 2022.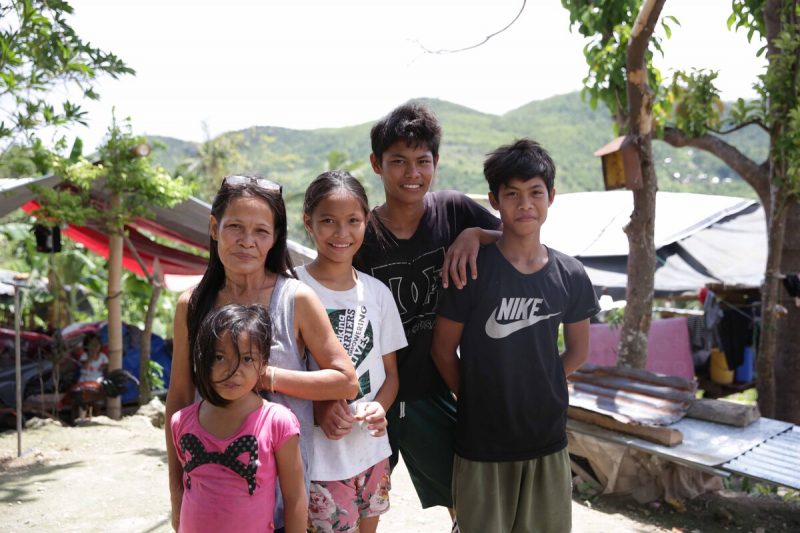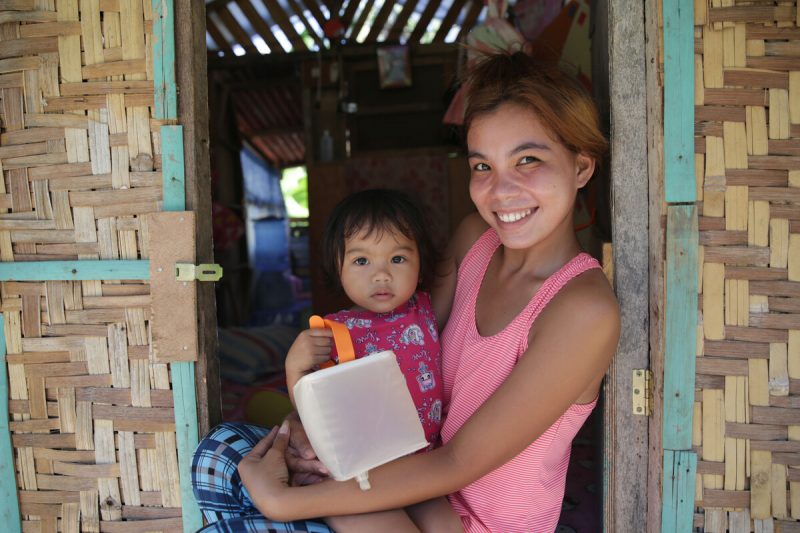 After Super Typhoon Rai hit the Philippines in late December 2021, ShelterBox was able to support 100,000 families thanks to the support of generous donors around the world.
Ways to Give
On this day of giving, there are a number of ways you can support ShelterBox and impact the lives of families affected by disaster.
• DONATE – this could be a one-time gift or a monthly contribution
• START A FUNDRAISING CAMPAIGN – create your own event to help make a difference
• START A FACEBOOK FUNDRAISER – raise money and gain the support of your community
• SPREAD AWARENESS – share ShelterBox posts on Facebook, Twitter, and Instagram and talk to your loved ones about the impact their support could have.
Your support will have a life-changing impact on families around the world, especially as we head into the coldest months in the northern hemisphere. You can help provide essential warmth for families desperately in need this winter.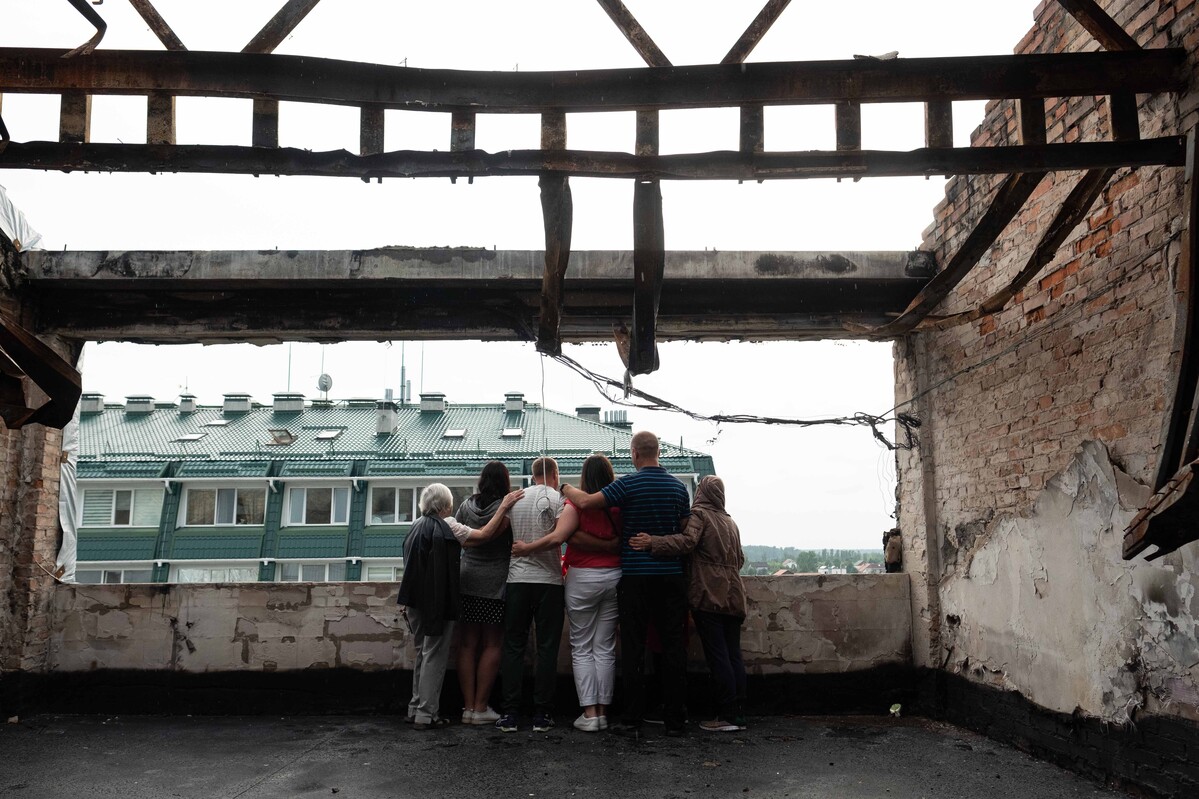 Following the invasion, ShelterBox supported families in Ukraine with shelter kits including tarpaulin and rope. Now, with winter quickly approaching, we are looking to provide winter warmth items like blankets and stoves.
Double your impact with ShelterBox
We need your help to ensure more families have shelter this holiday season.
Help us reach our goal of $85,000 for Giving Tuesday! No matter the size of your donation, your aid will help those who have been affected by conflict and disasters. During this season of giving, together we can give families the gift of a safe home.
Stay tuned for a special announcement next week about how you can double your impact for Giving Tuesday and help even more families rebuild their lives and stay safe.

Blog
---
World Humanitarian Day 2022
Discover everything you need to know about World Humanitarian Day and meet four real-life humanitarians.

Blog
---
Crisis in the Horn of Africa: Why we must act now
The Horn of Africa is experiencing the worst drought in over 40 years. Learn more about this crisis and how shelter can make an impact.