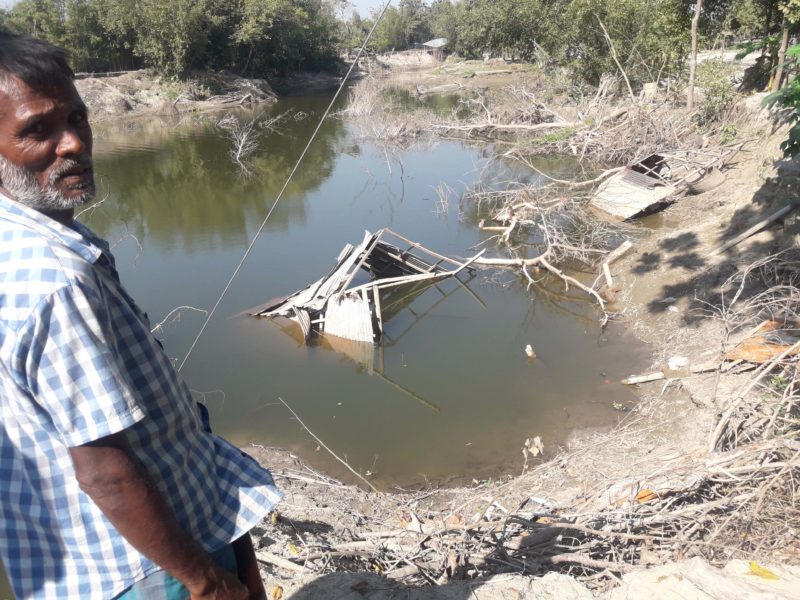 Monsoon winds have been blowing heavy amounts of rain across Bangladesh since July.
Areas situated close to bodies of water (rivers, canals etc) have been affected by flooding and even landslides across parts of Bangladesh. This has caused 300,000 people to be evacuated from their homes, while it's estimated that 700,000 people have been affected by the rising water levels.
Northern Bangladesh has been the most affected by the rain and flooding, but one third of the country is currently under water.
ShelterBox response teams are in Bangladesh, assessing the situation to determine how best to support families in need of shelter and assistance. Meeting with local Rotary contacts, and local relief partners (like Habitat for Humanity Bangladesh) in Bangladesh will help get aid into the country. Stay tuned for updates after the region celebrates Eid al-Adha
RISKS OF MALARIA
---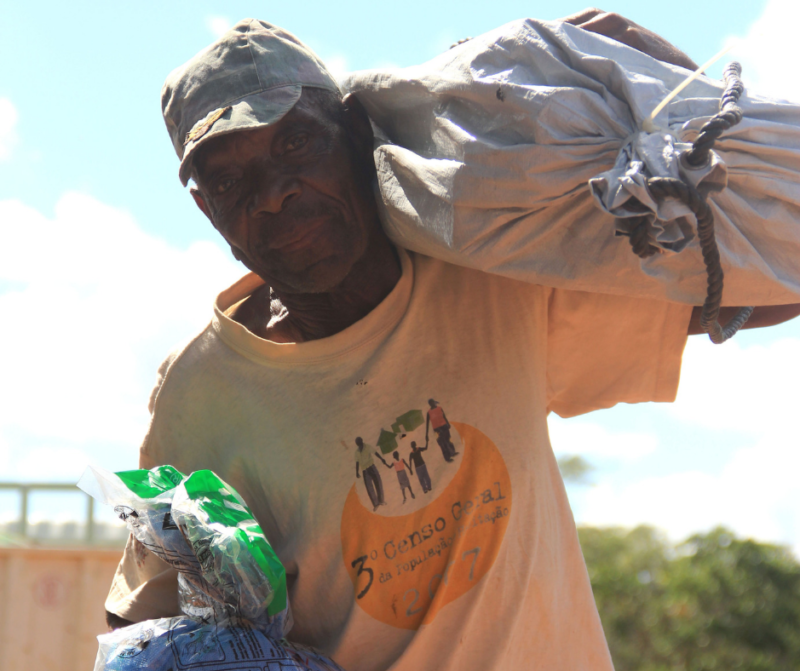 When rains stop falling, stagnant floodwaters remain. This is a breeding ground for mosquitoes.
Mosquitoes carrying malaria, Zika virus, and Dengue fever can breed and hatch in the waters left behind from flood waters. In 2017 over 430,000 deaths occured due to malaria.
Families in Bangladesh are now at risk of these insect-borne diseases.
However mosquito nets can help protect families.
DONATE NOW
Please note: To be as effective as possible we do not accept donations to specific disasters.