Violent attacks by Boko Haram and counter-insurgency measures have affected more than 17 million people in the Lake Chad Basin since 2009.
Abdou is one of these 17 million.
Before the attacks, Abdou was a fisherman who took great pride in looking after his little family. He came from a long line of skilled fishermen, and enjoyed doing it to support his wife and three children.
In such a short period of time, Abdou lost everything – friends, his home, his livelihood. One by one, every single person in Abdou's village fled.
"Many of the young people like me were taken by force and they began brainwashing them. The situation had become more and more unstable because they burnt all of our fishing equipment and we could no longer earn money."
Abdou knew that he and his family had to flee their village in order to save their lives.
STARTING AGAIN
---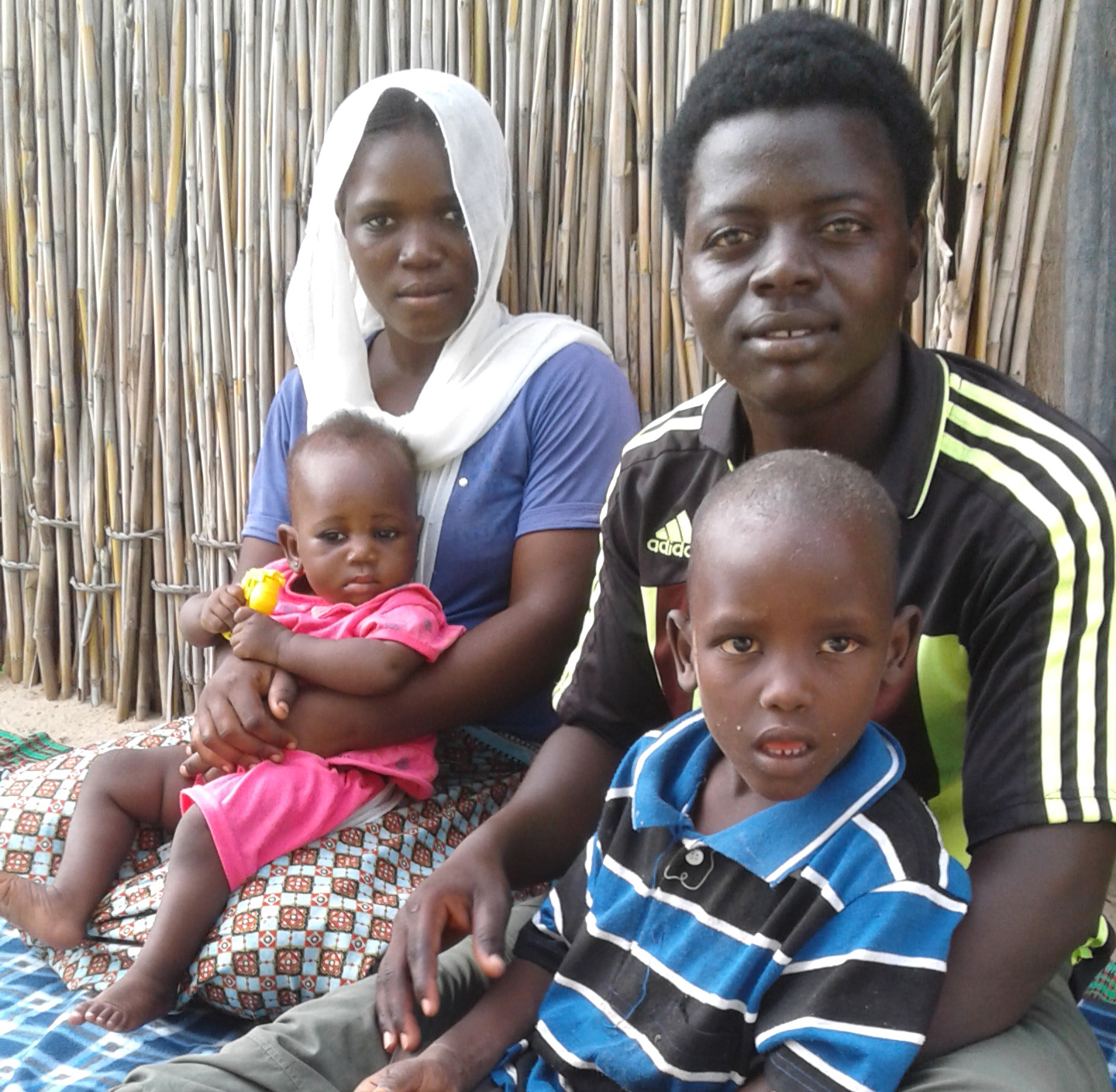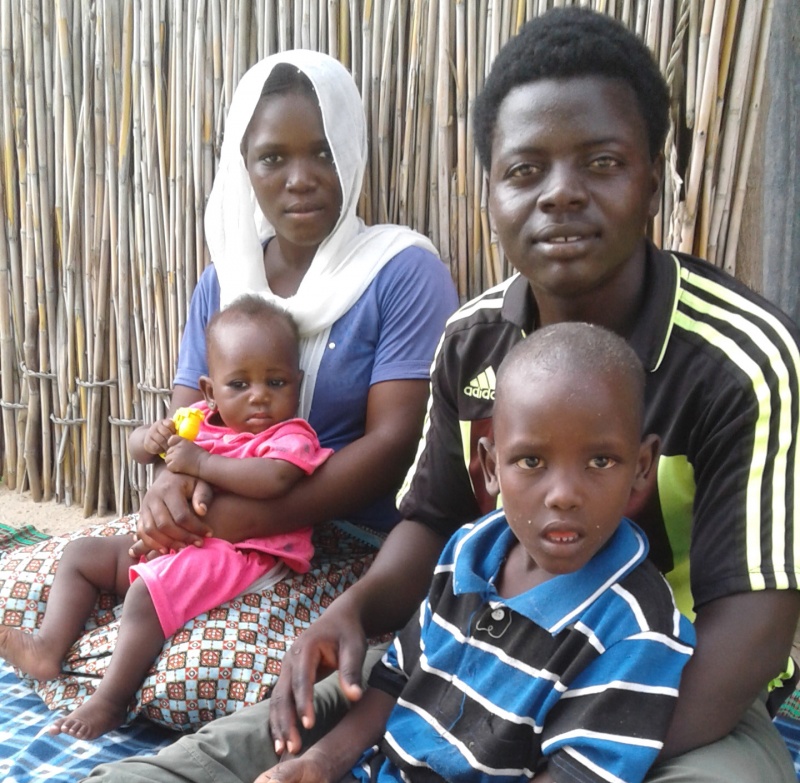 The families from Abdou's village went in search of refuge, and were welcomed at Koulkime Two in Chad.
This is one of the camps where ShelterBox has been distributing aid with our partner, ICAHD.
Faced with our precarious situation, the support received from ShelterBox is of great help to me.
VITAL AID
---
The site where Abdou's family now live is located 5km from a river.
Unfortunately this is an ideal habitat for mosquitos, making it a prevalent area for malaria.
Abdou said the mosquito nets provided by ShelterBox were of great help, giving them protection against diseases like malaria.
As well as the mosquito nets, Abdou and the family are happy with the other aid items they have received. The kitchen set and solar lights were particular favourites, especially since Abdou is no longer able to work as a fisherman to earn money for necessities like these.
'I hope to be able to resume my work soon to be able to earn money to meet other needs'.
For Abdou and his family, ShelterBox aid has given his family a sense of relief and a chance to rebuild in a safe space – away from violence and away from fear.
Learn more about our response in the Lake Chad Basin here.