Abdou is a 30-year-old fisherman who provided for his wife and their three children until Boko Haram invaded his village.
When Boko Haram began attacking, most of the youth were targeted.
Abdou said they started recruiting young children to carry out kamikaze attacks to kill everyone.
"Many of the young people like me were taken by force and they began brainwashing them. The situation had become more and more unstable because they burnt all of our fishing equipment and we could no longer earn money."
Abdou knew that he and his family had to flee their village in order to save their lives.
They travelled for days and found refuge in a camp in Chad where ShelterBox and our partner, ICAHD, were distributing aid.
The site where Abdou and his family are located is 5km from the river, and mosquitos can be a problem.
He said the mosquito nets provided by ShelterBox were of great help.
"My family is protected against diseases such as malaria, especially during this season of rain."
As well as the mosquito nets, Abdou and the family are happy with the other aid items they received.
"My family, especially my wife is relieved for the kitchen set. I am also impressed to receive a solar lamp that I see for the first time. It allows us to light up our environment."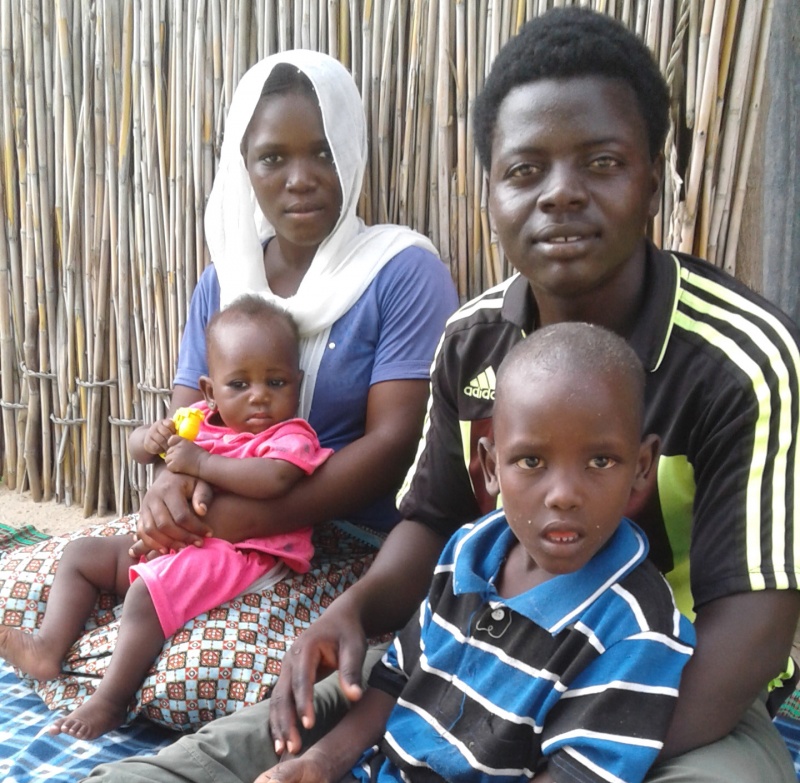 I thank ShelterBox for thinking about me and my family. Today, thanks to the items that I have just received such as the water carrier, the bucket of water will allow my wife to draw water and keep it. Usually to cover us, we used sail cloths or pieces of loin cloth.  Now, we will use these beautiful blankets.