Throughout 2019, families around the world saw their homes crumble to powerful earthquakes and wash away to cyclones and severe floods. Many had to abandon their homes in search of safer grounds, away from life-threatening conflict.
Your ongoing support in 2019 meant that people who lost their homes to disasters have received essential emergency aid.
Items like tools and tarpaulins helped build shelters and bring families together again. Mosquito nets and water filters helped mothers protect their children from vector and water-borne diseases.
So far this year, we have responded 11 times (7 natural disasters and 4 conflicts) and provided more than 145 thousand people across 11 countries with emergency shelter and life-saving aid items.
More than 29,000 families were supported with emergency shelter and other essential household items, including tents, tarpaulins, tool kits, blankets, mosquito nets, solar lights, cooking sets, water carriers and water filters.
Have a look at some of the things that your support has helped families achieve this year.
You helped families create a home
---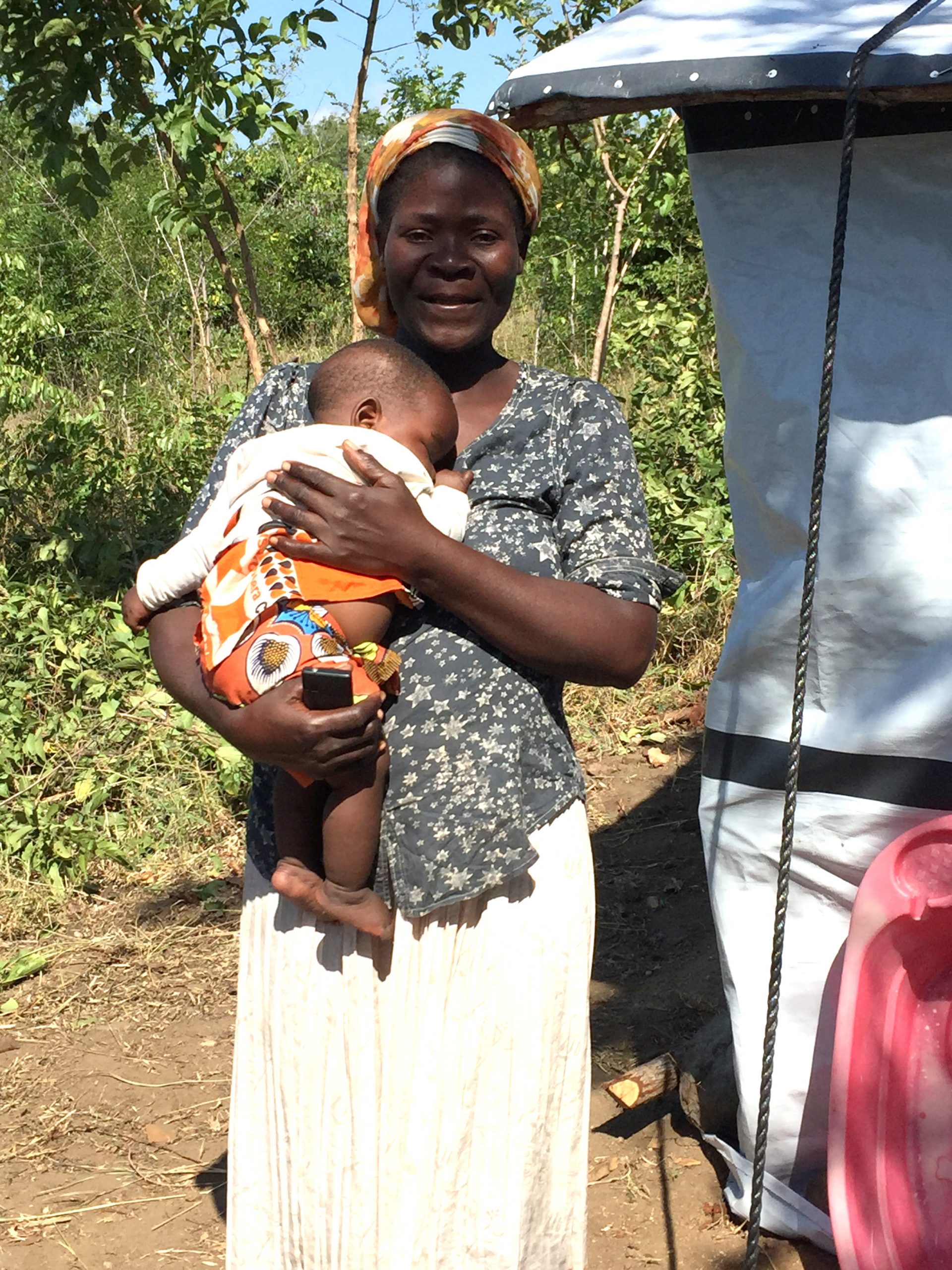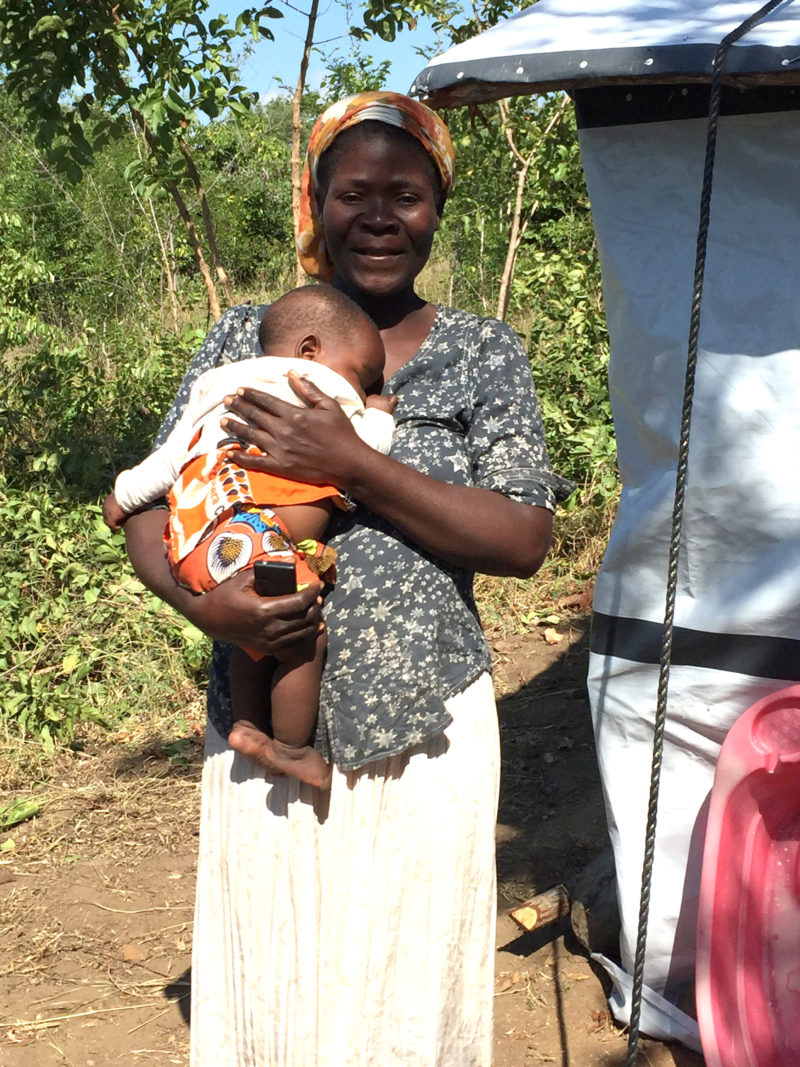 A home is more than a physical structure. It's a place to spend time with family, to get a good night's sleep, to play, to work, to feel safe and secure. It's a place to find privacy and time to yourself. For the people we support, it's a place with a future.
Your support has been vital for families like Grace's in Malawi. The family lost their home and all their belongings after Cyclone Idai swept through their village, Mwalija.
Grace received a shelter kit and other essential aid items including a tarpaulin, mosquito net, a hoe, and a kitchen set. She used the tool kit and tarpaulin to build a new shelter for her family, allowing space for everyday life to resume. Grace said:
We were very happy to now have our own place to stay. It means that my husband and I can live together as man and wife again."
you helped communities rebuild
---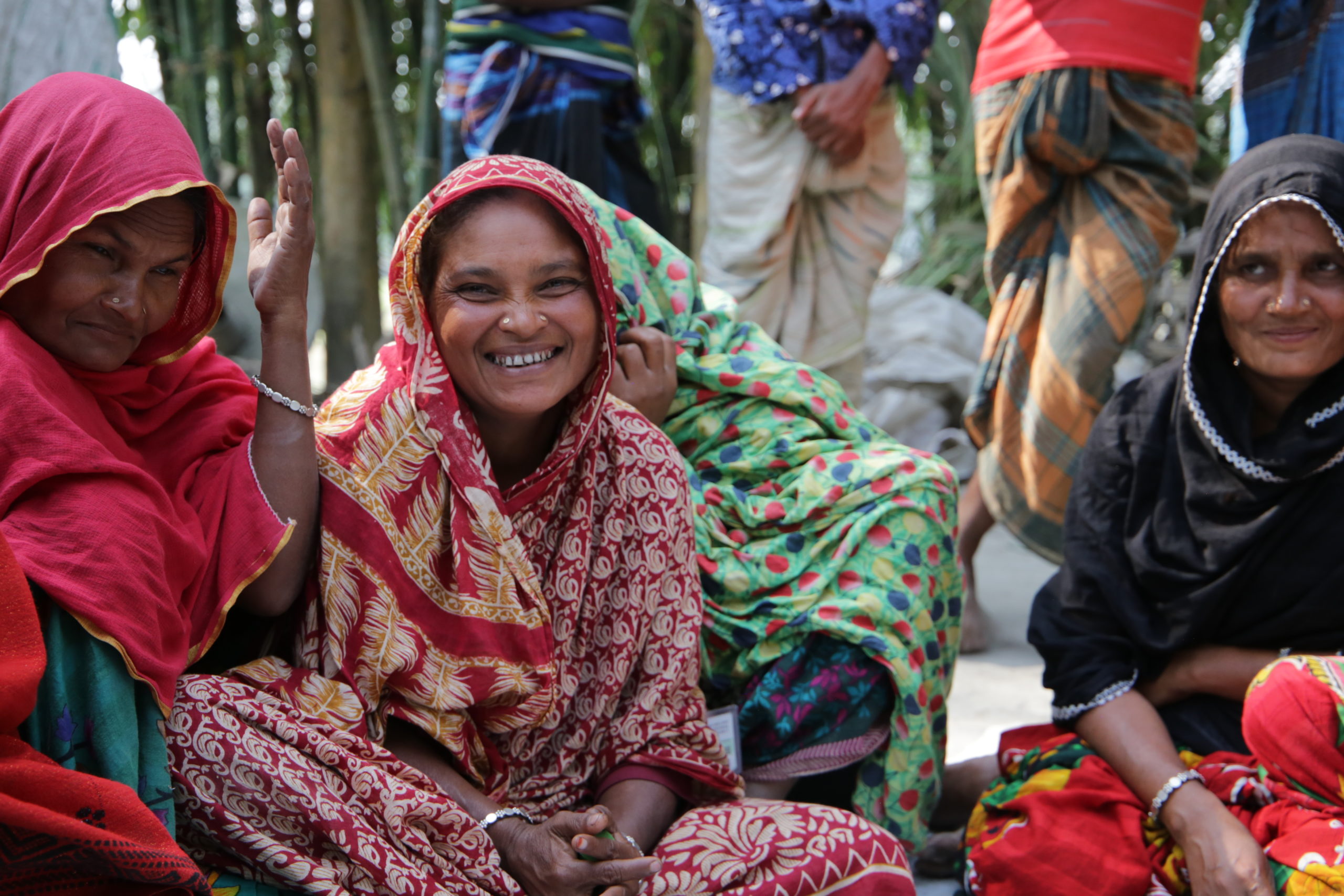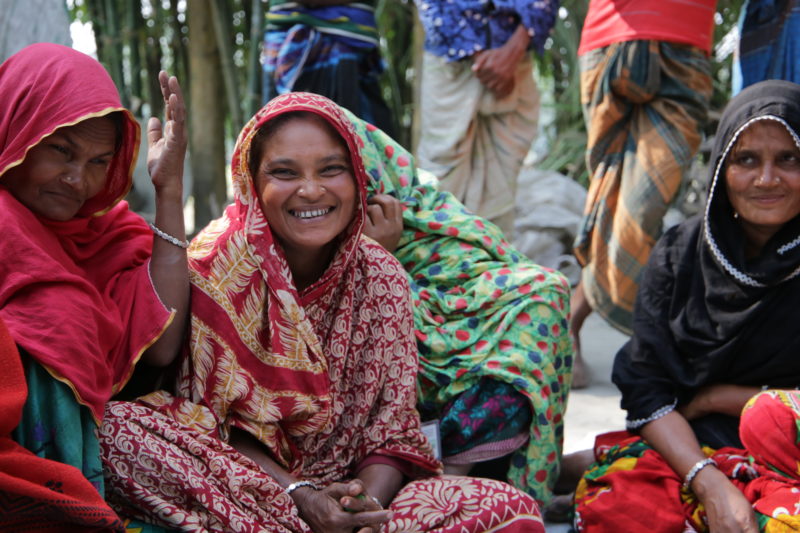 By reaching people after a disaster and listening to what they need, we helped communities stay together. That means people are more likely to be able to access schools, hospitals and other essential services – and it means people can be there for each other as they focus on the future together.
In Bangladesh, your support helped families who lost their homes to severe monsoon flooding. Working together with the Bangladesh Red Crescent Society, we carried out training sessions with community members who learnt how to use the tarpaulins and tool kits to build a shelter. Those community members then trained the rest of the community, making sure that every family had training on how to fix their home using the tools provided.
Our response in Bangladesh would not have been possible without support by Rotary. Thanks to our contacts at the Rotary Club of Rangpur, Rotary Club of Dhaka Kawran Bazar and the Rotary Club of Dhaka North West, we were able to access the worst affected areas.
you helped people return to work
---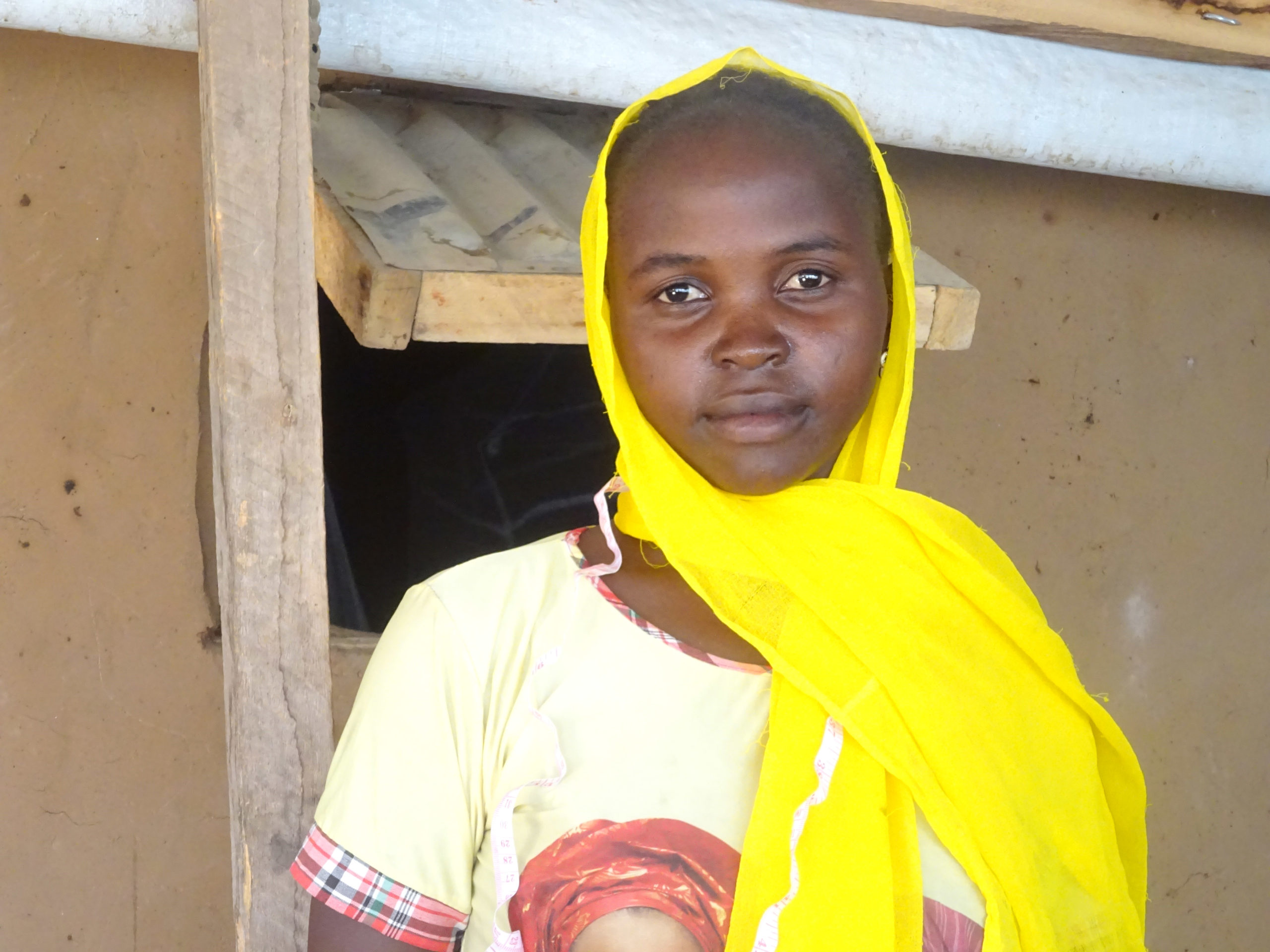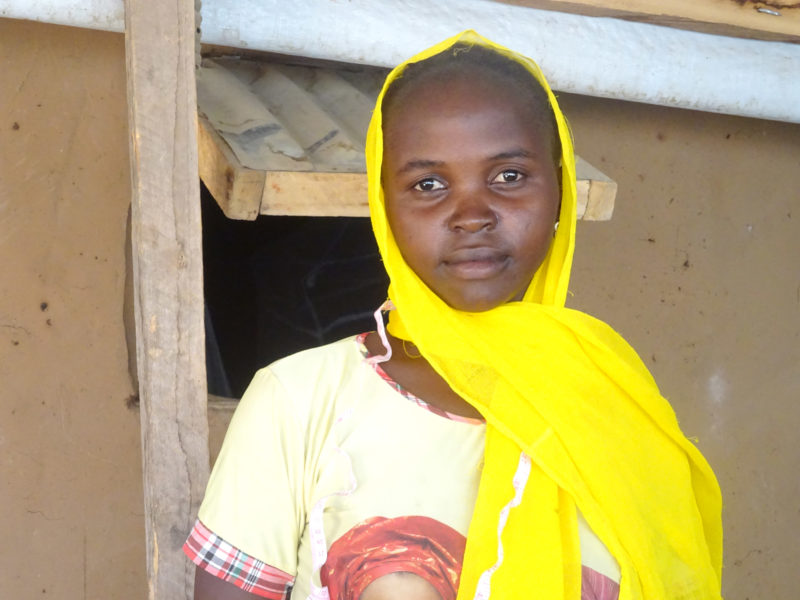 When you have a place to call home, earning a living seems possible again. We helped people settle close to places where they could tend crops or keep livestock, and we provided the tools people needed to succeed. Homes often doubled up as shops or workshops too – as communities rebuilt and returned to normality together.
That's what Esther from Nigeria did. After fleeing Boko Haram violence, she fled to Cameroon. Esther now lives in Minawao camp where we've been providing aid items to families through our partner IEDA Relief. Since arriving at the camp with nothing but the clothes on her back, Esther has started her own business as a dressmaker. It hasn't been an easy journey for Esther, but she can now earn a living of her own and has regained her independence. Esther said:
"Anytime I see somebody wearing something that I sewed, it makes me happy. I can now take care of some family needs, like cooking and other things".
you helped people build skills and knowledge
---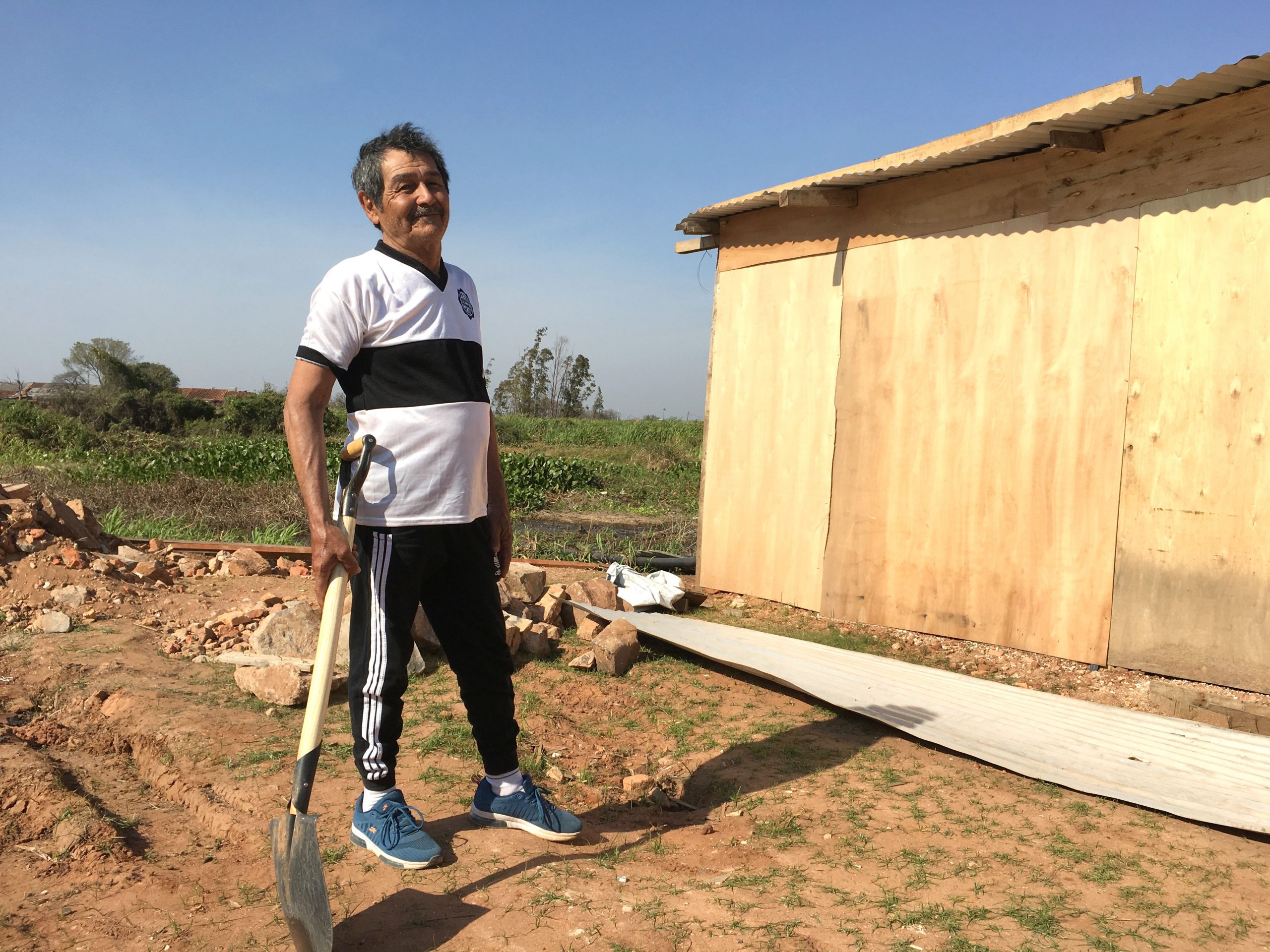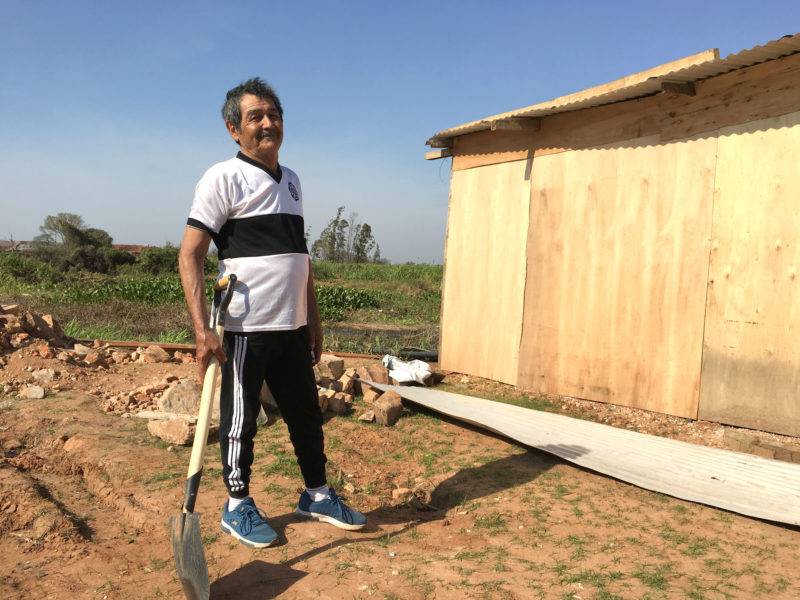 We're all about lasting change, and that includes training people in basic techniques for constructing emergency shelters. By working with communities to showcase both local techniques and construction methods we've tested around the world, we were able to help families to build – and repair – reliable, weatherproof homes. We also trained people to pass that knowledge on, so families can continue to benefit for generations to come.
When torrential rains brought severe floods in Paraguay earlier in 2019, Cecilio was one of the people who had to abandon their home in search of higher grounds. He was one of the first to receive ShelterBox aid items and, along with some of his neighbours, he received training on how to repair his home. When it became safe to return, Cecilio used the hammer and nails to repair his old roof and build the frame for another section of his house. He said:
"I paid close attention during the training to ensure that I could make the appropriate repairs to my home, and so that it lasts longer and remains stronger the next time the floods come".
we couldn't do it without you
---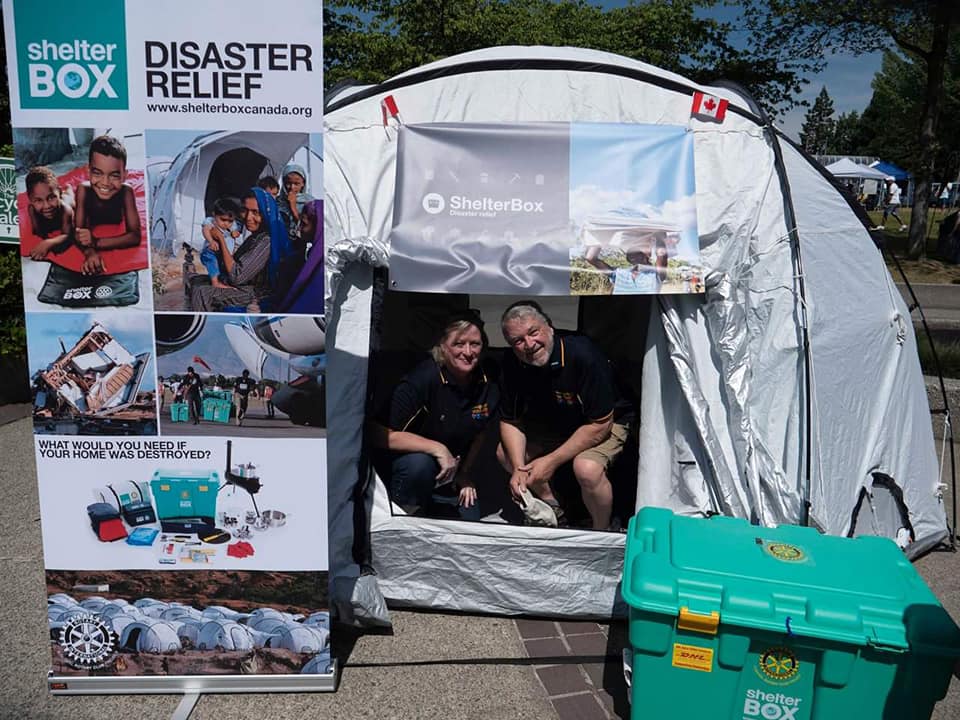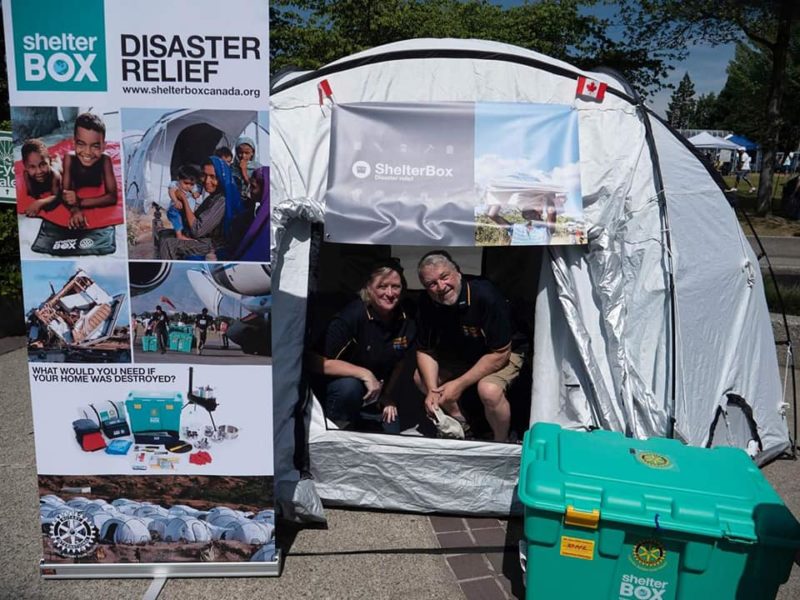 ShelterBox Canada supporters, partners, and volunteers are at the heart of everything we do!
We couldn't do what we do without your amazing support – thank you for going above and beyond to help families who have lost so much.
ShelterBox is proud to be an official project partner of Rotary International. Local Rotary groups and Rotarians in Canada and around the world have provided vital support in disaster response.