The Giving Tuesday Challenge
---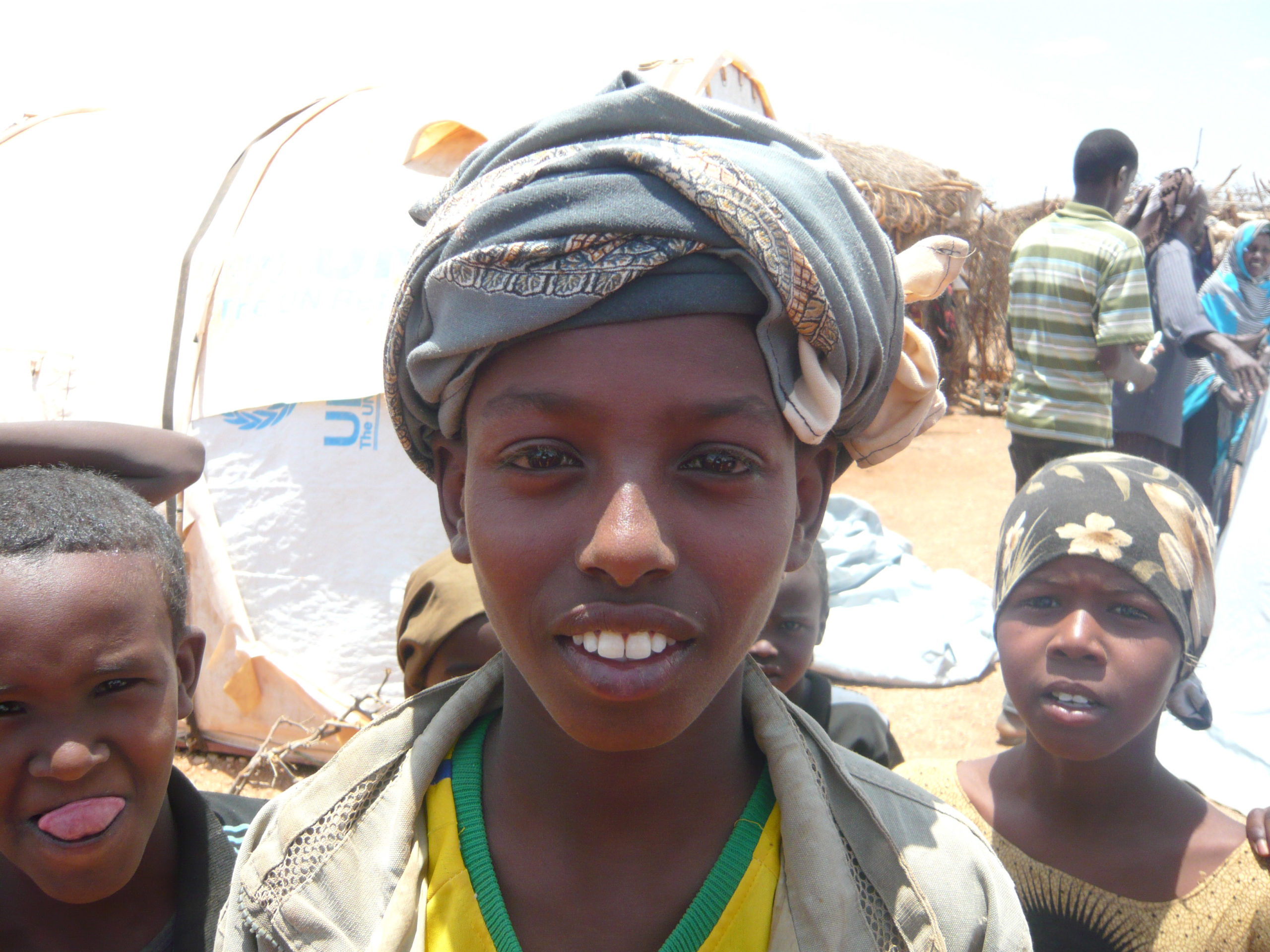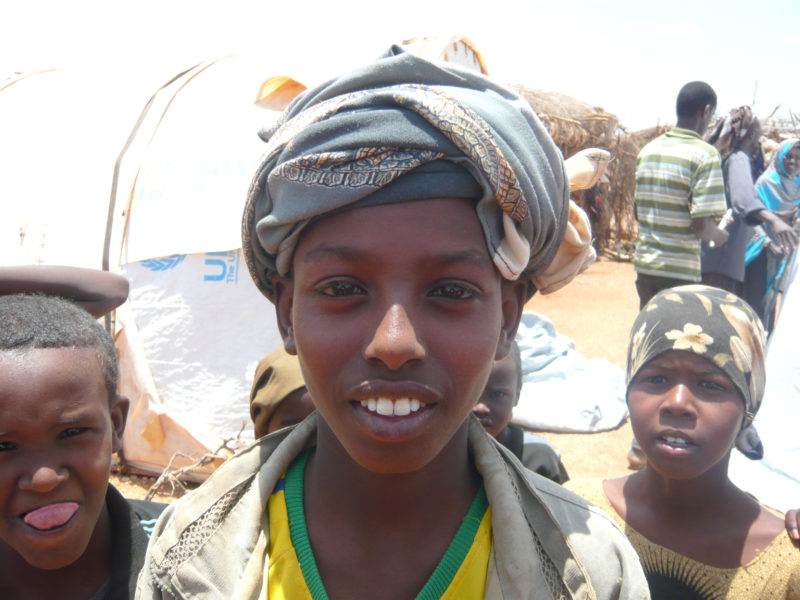 TOGETHER WE ARE STRONGER. TOGETHER WE CAN DO MORE AND GO FURTHER. TOGETHER WE CAN GIVE 60 FAMILIES SHELTER TODAY!
This Giving Tuesday let's Give Shelter to 60 more families around the world! 
This holiday season many families will be living without shelter. Whether they were displaced by conflict or their homes were destroyed by disaster, families have no place to call their own, no roof above their head, nowhere safe to sleep.
Together we can change this.
Help us reach our Giving Tuesday goal of raising $30,000 to ensure 60 MORE families have safe shelter! Whether you donate $20 or $2000 your gift will ensure more families get the aid they need to recover from devastating storms and conflict.

Together, let's give families a home for the holiday, and ensure they have a safe place to sleep, and a chance to rebuild.
[InlineButton link="/donate-now-ea-givingtuesday" title="Donate Today"]
Double Your Impact
---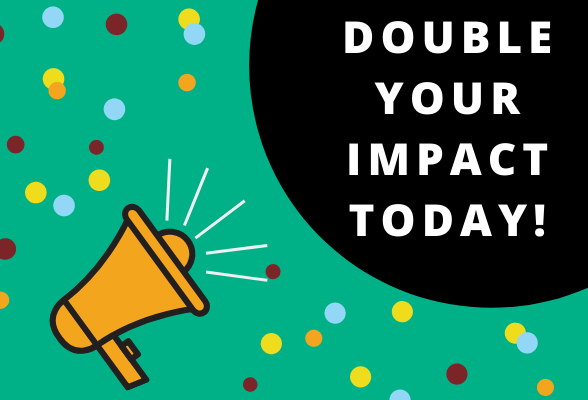 Today, thanks to the Rotary Club of Kenora your gift will be matched!
That means your gift of $50 becomes $100, or $500 becomes $1000 towards life-changing aid to help families living without shelter this holiday season. Double your impact today and give more families more hope!
Families need your help TODAY, and together we can ensure 60 more families have the shelter they need to feel safe this holiday season.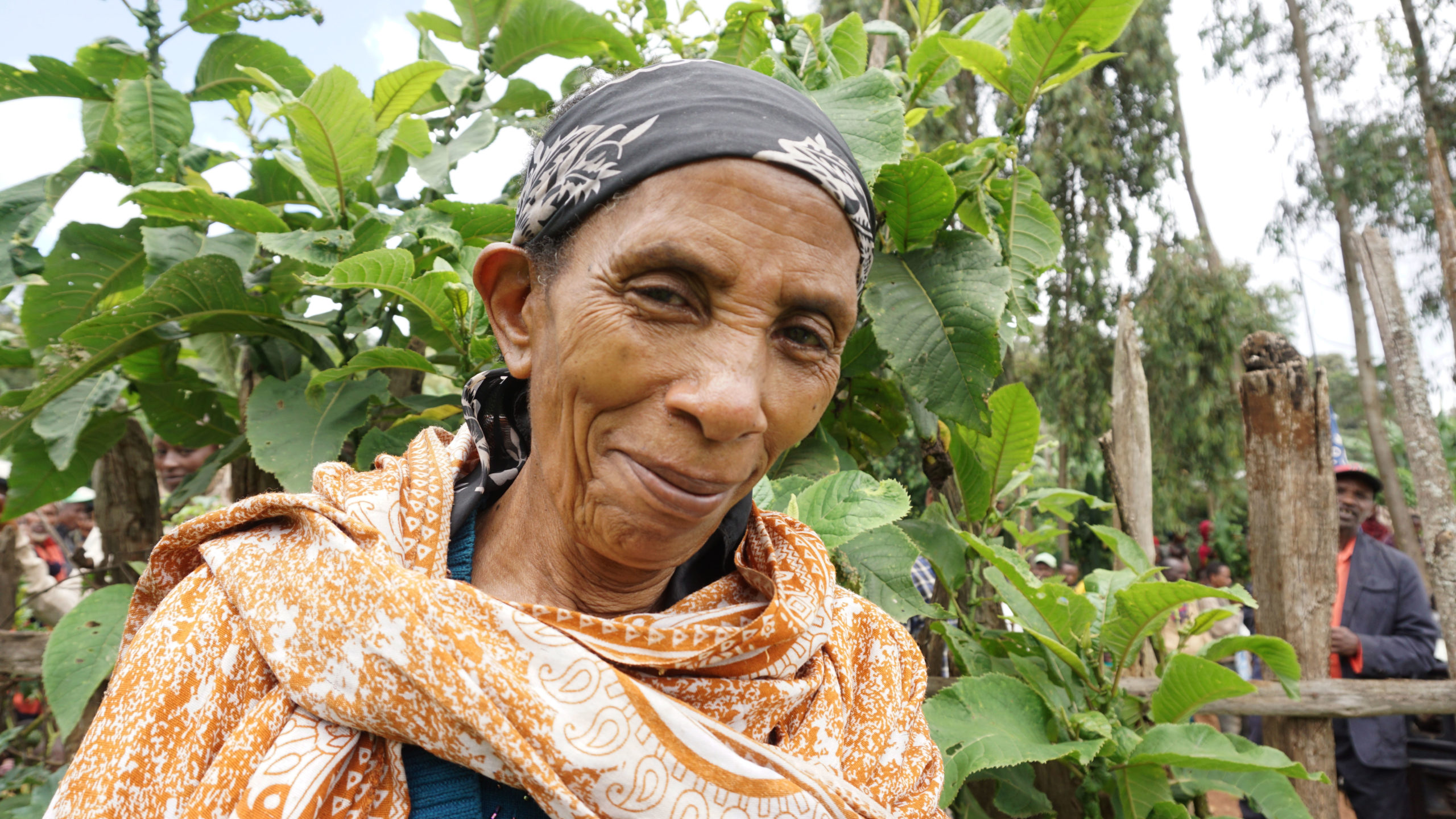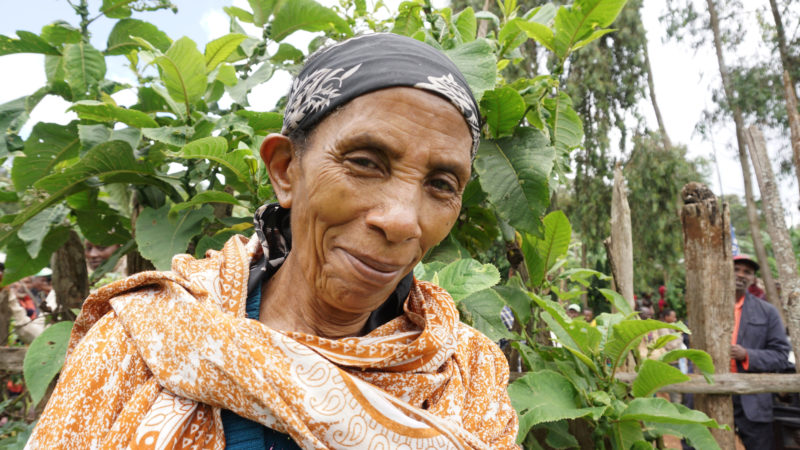 Bogalech lives with her six grandchildren in Ethiopia. Conflict and violence erupted in her village and she is currently living in a simple shelter.
ShelterBox has been working in Ethiopia since 2018 providing shelter and emergency items to families who have had to flee their homes due to rising conflict and violence. Your support means these families will receive the shelter and aid they need to recover. Tarps, tools, and ropes to rebuild, and blankets, mosquito nets, and water carriers to help restore normal life and keep families safe. This is what your support looks like. Donate today to help a family recover and rebuild.
By donating today, your gift will be matched and your impact will be doubled! You'll be providing even more shelter to even more families. Together, let's help 60 families TODAY.
Please, give the gift of shelter to families this holiday season.
Double Your Impact NOW
---
If you would like to make this gift monthly please do so here
*The Rotary Club of Kenora and a generous donor will be matching individual donations up to $5000